Directing short films and music videos led me to motion graphics. Motion graphics led me back to directing.
Now I lead teams, design frames, ideate on dynamic visual concepts, and tell stories.
LEAGUE OF LEGENDS NERF BLASTER AD
Animated Commercial for a new Nerf Blaster
​
Client: Nerf + Riot Games
Studio: Two Fresh Creative
Role: Art Director/Designer/Animator/Illustrator
Tools: After Effects, Procreate
1/1
PRO BULL RIDING LEAGUE EXPLAINER
Animated explainer video for The PBR Teams League
​
Client: PBR League
Studio: Two Fresh Creative
Role: Art Director/Designer/Animator/Illustrator
Tools: Illustrator, After Effects, Procreate, C4D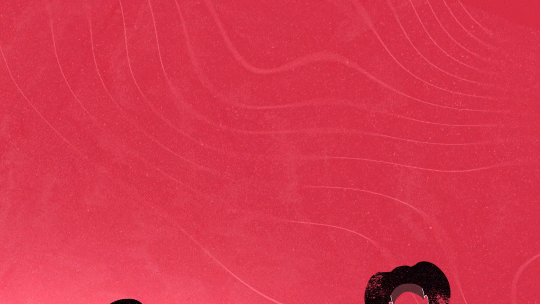 1/1
SOCIAL MEDIA SUPER BOWL AD
Animated Ad for Cookie Company
​
Client: Lenny & Larry's Cookies
Project Type: Direct to Client
Role: Art Director/Designer/Animator/Illustrator
Tools: ASeprite, Photoshop, After Effects
1/1
1/1
When you win best director at the Silver Sound Showdown you get to direct a video on their dime in New York. I had the great fortune of winning for my video Lost boy Found and as a result created this video for the band Blood and Glass. Paper Heart is a concept that explores the world of wheatpaste street art by placing the lead singer of Blood and Glass on the walls of Brooklyn. The video tells a story of two-dimensionality, isolation, self-expression, and annihilation through a careful selection of locations, site-specific movement, and surrealist imagery. It's a playfully dark, imaginative, emotionally triumphant tragedy that begs to be viewed again immediately.
It was an experience I will never forget.
​
1/6
1/2
1/2
1/2
1/2
1/2
AGATHA SAVAGE:THE ORIGIN OF CRUELTY
ANIMATED BRAND FILM
Director/Designer/Illustrator/Animator/Editor
​
This animated brand film was created to help launch a uniquely sinister sweets company called Agatha Savage. I designed the characters, illustrated the environments, hired talented character animator Sabrina Cotugno to handle specific moments, and animated the rest myself in flash and after effects. Produced and creative directed by Eric Stein.
​
A unique brand position was built around the feeling of eating your last piece of chocolate; the implied cruelty and sadness when there is only an empty box. The film converts the brand position to an entertainment/content proposition – about a fictitious character named Agatha Savage, who from her own love-scorned heart, makes wonderful chocolates that torture us all.
1/4
1/2
1/2
1/2
LOST BOY FOUND MUSIC VIDEO
Director/Animator/Illustrator/Editor
​
Grand Prize Winner of The Silver Sound Showdown - showdown.nyc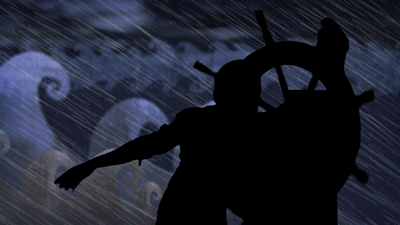 1/4
1/2
1/2
1/2
GENGHIS KHAN
ANIMATED SHORT
Animation Director/Illustrator/Animator
I was hired to direct an animated sequence for the feature documentary film In the Footsteps of Genghis Khan. For this 7 minute sequence that spans the life of the titular character, I employed a minimalist illustration look and limited animation style.
​
In the Footsteps of Genghis Khan (2018)
Directors: Chris D. Nebe, JJ Osbun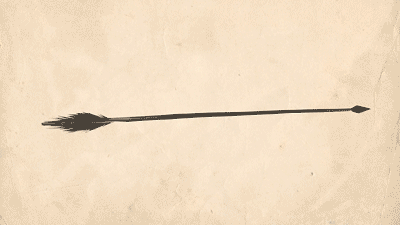 1/4
1/2
1/2
1/2